A SNK divulgou um novo trailer de The King of Fighters XV focado no personagem Maxima. Veja logo abaixo.
Caso tenha perdido, veja o trailer de Krohnen, Angel, Whip, Dolores, Heidern, K', Isla, Kukri, Ash Crimson, Antonov, Athena Asamiya, King of Dinosaurs, Ramón, Vanessa, Luong, Blue Mary, Ralf Jones, Clark Still, Leona Heidern, Ryo, Robert, Chris, Shermie, Shun'ei, Meitenkun, Benimaru Nikaido, Iori Yagami, Joe Higashi, Kyo Kusanagi, Chizuru Kagura, Andy Bogard, Yuri Sakazaki, Terry Bogard, Yashiro Nanakase, King e Mai Shiranui.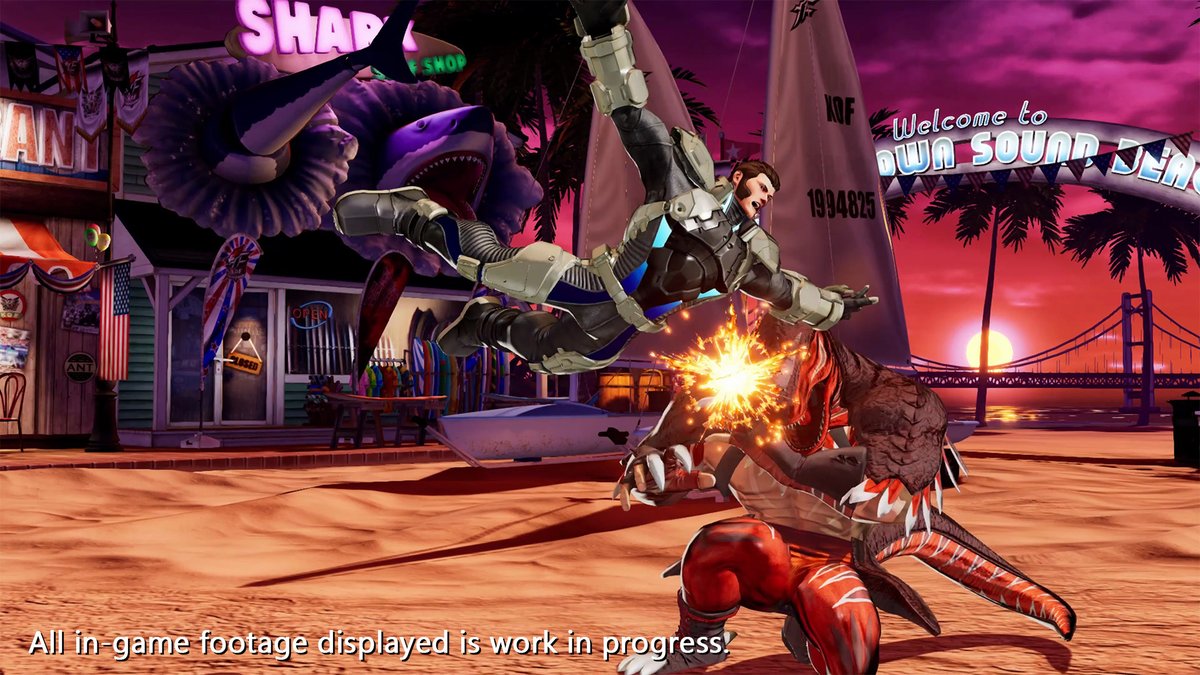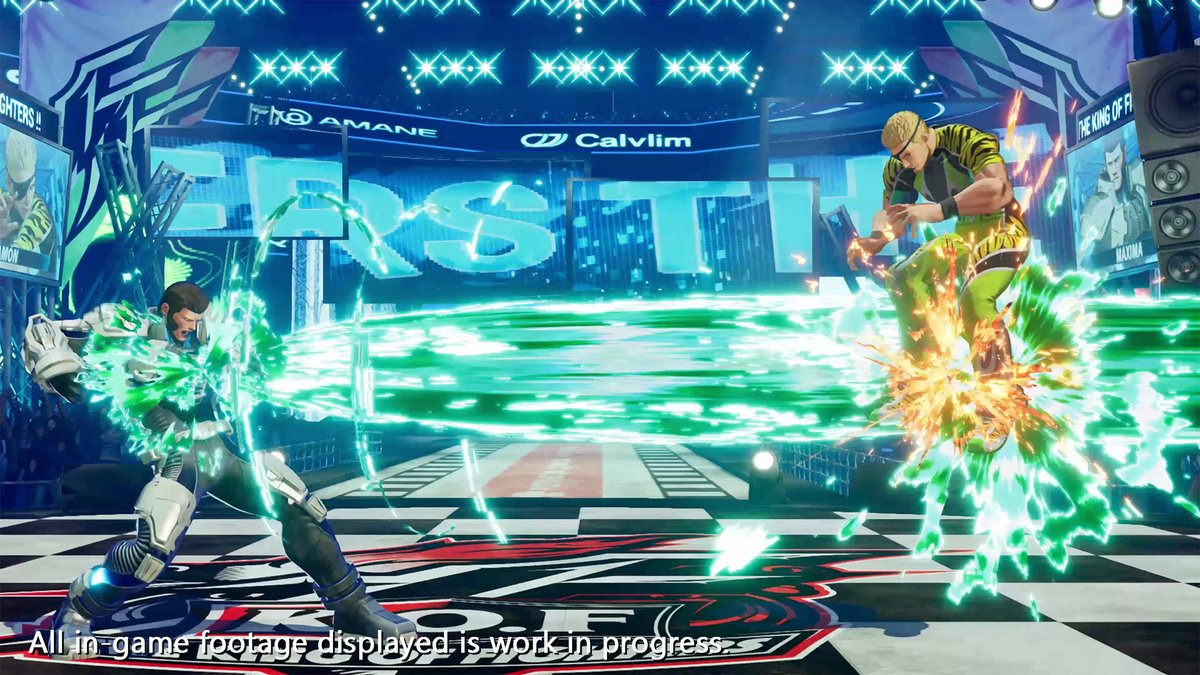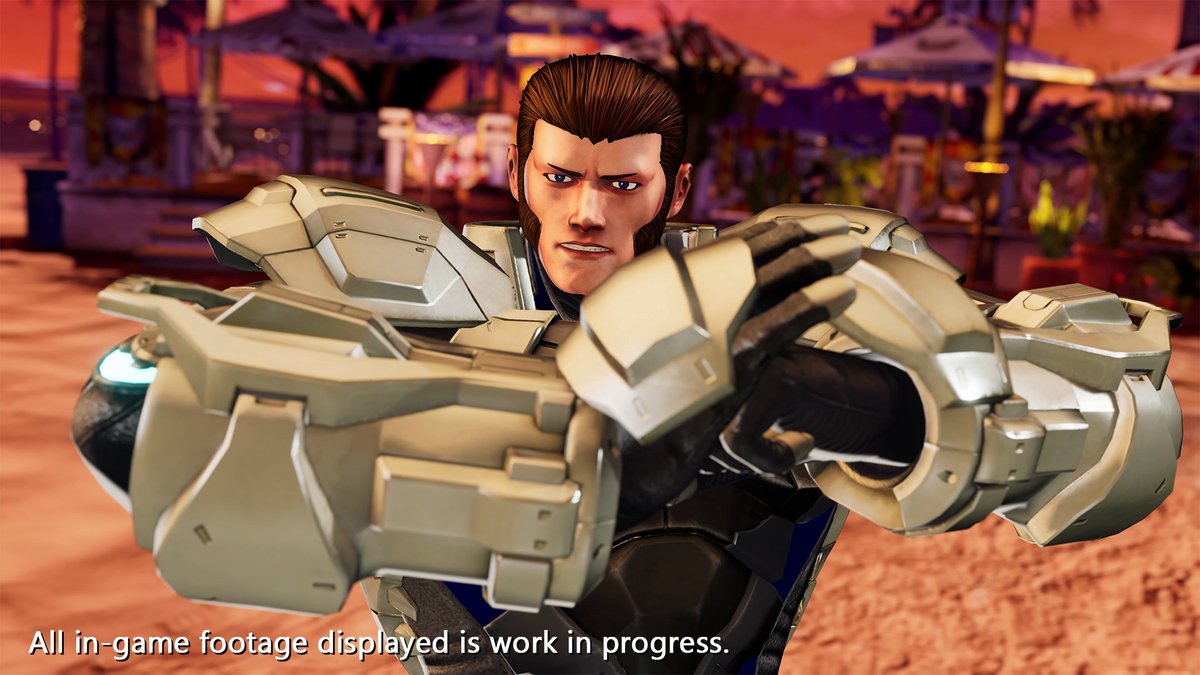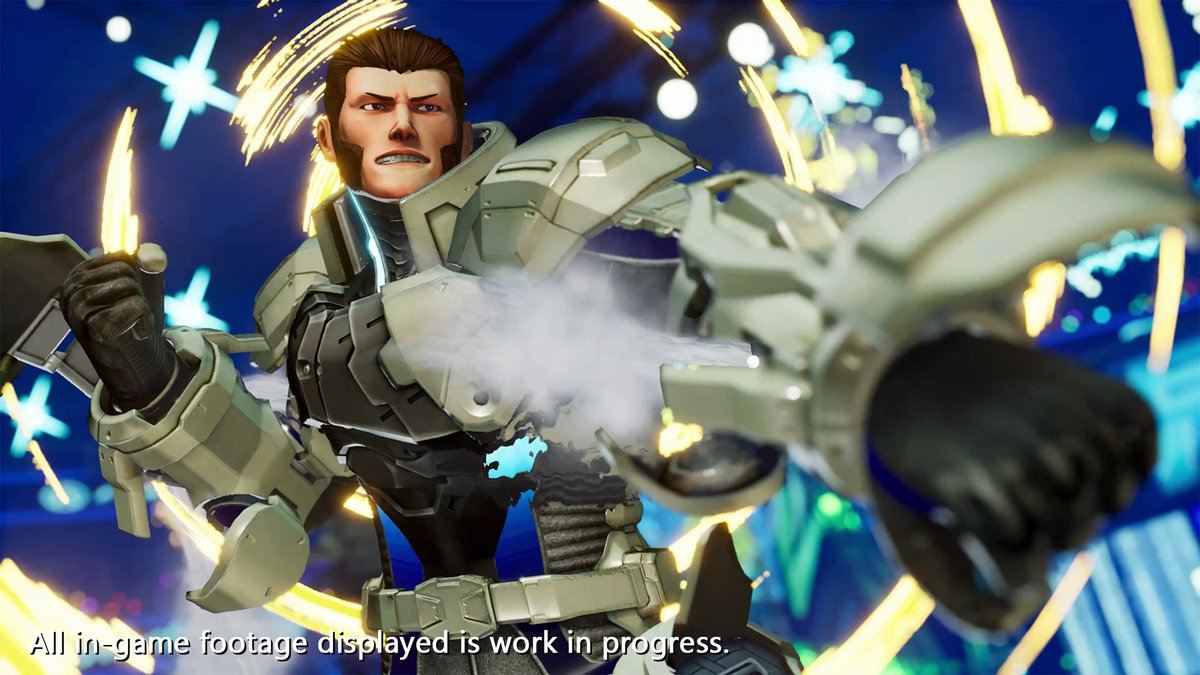 Com o anúncio de hoje, o Team K' foi formado com K', Whip e Maxima.
The King of Fighters XV será lançado em 17 de fevereiro de 2022 para PS4, PS5, Xbox Series e PC.