A SNK divulgou um trailer de gameplay do DLC Team Awakened Orochi de The King of Fighters XV. Veja logo abaixo assim como algumas imagens.
Como anunciado anteriormente, o Team Awakened Orochi é composto por Orochi Yashiro, Orochi Shermie e Orochi Chris. Trajes alternativos para os três também estão inclusos no DLC. O lançamento está previsto para agosto de 2022.
O primeiro time DLC foi o Team Garou, enquanto que o segundo foi Team South Town. Também tivemos Omega Rugal como um personagem gratuito. Há ainda uma quarta equipe prevista.
The King of Fighters XV está disponível para PS4, PS5, Xbox Series e PC.
Orochi Yashiro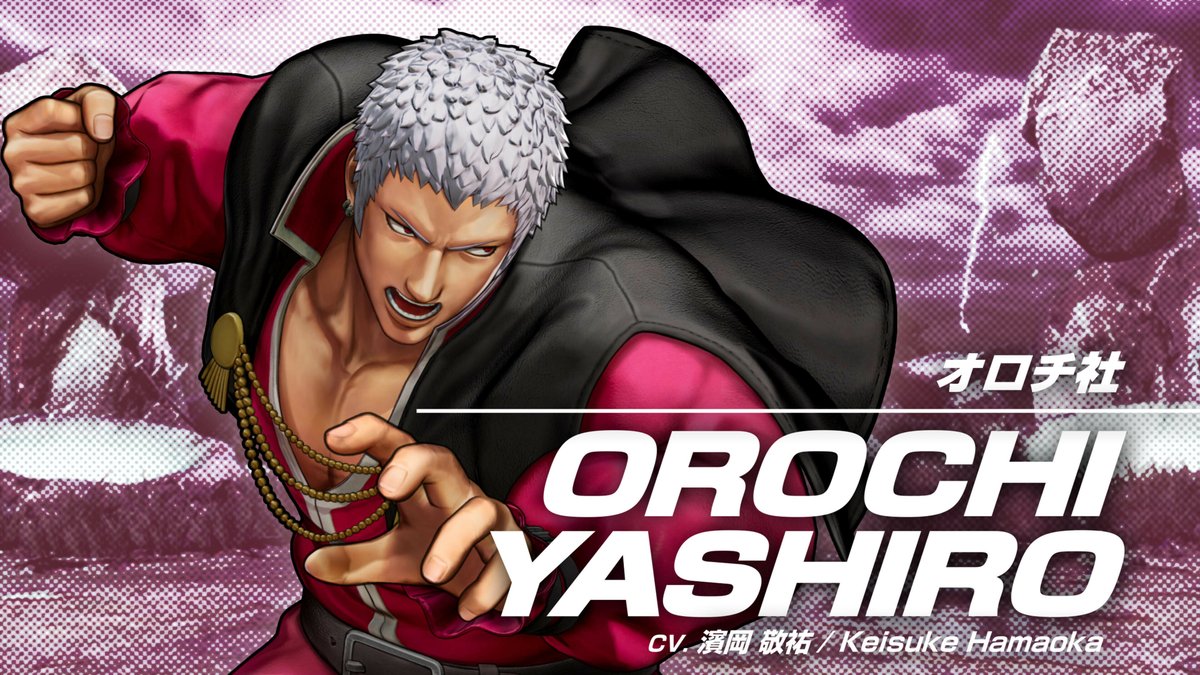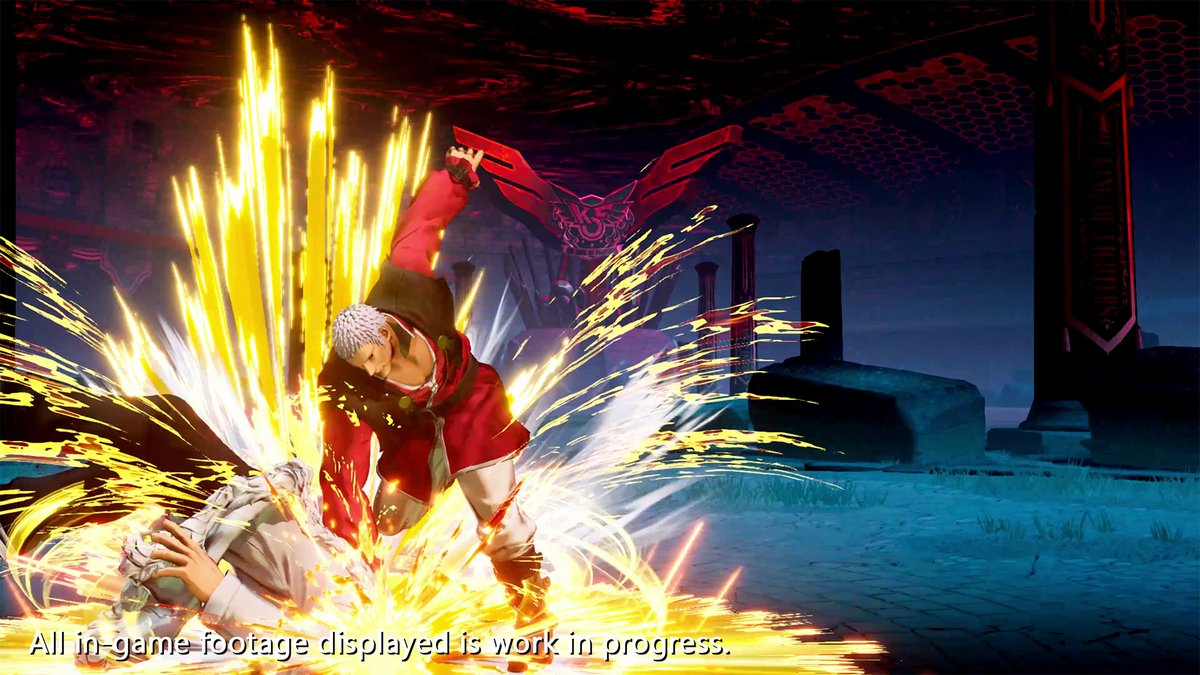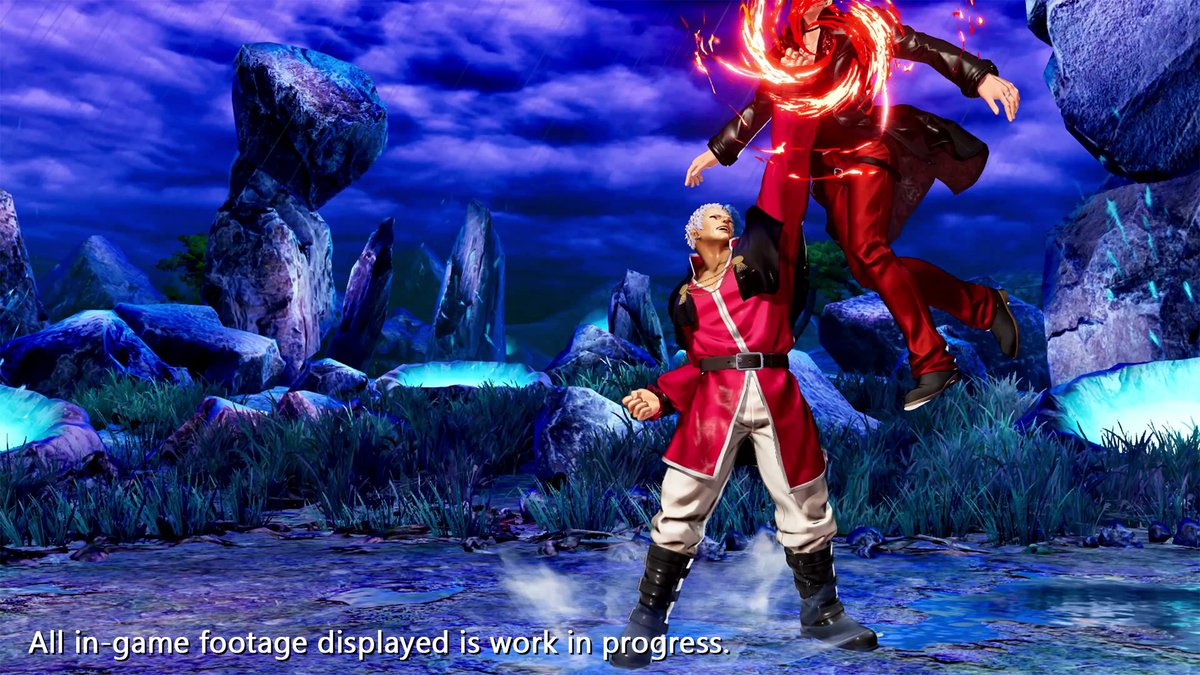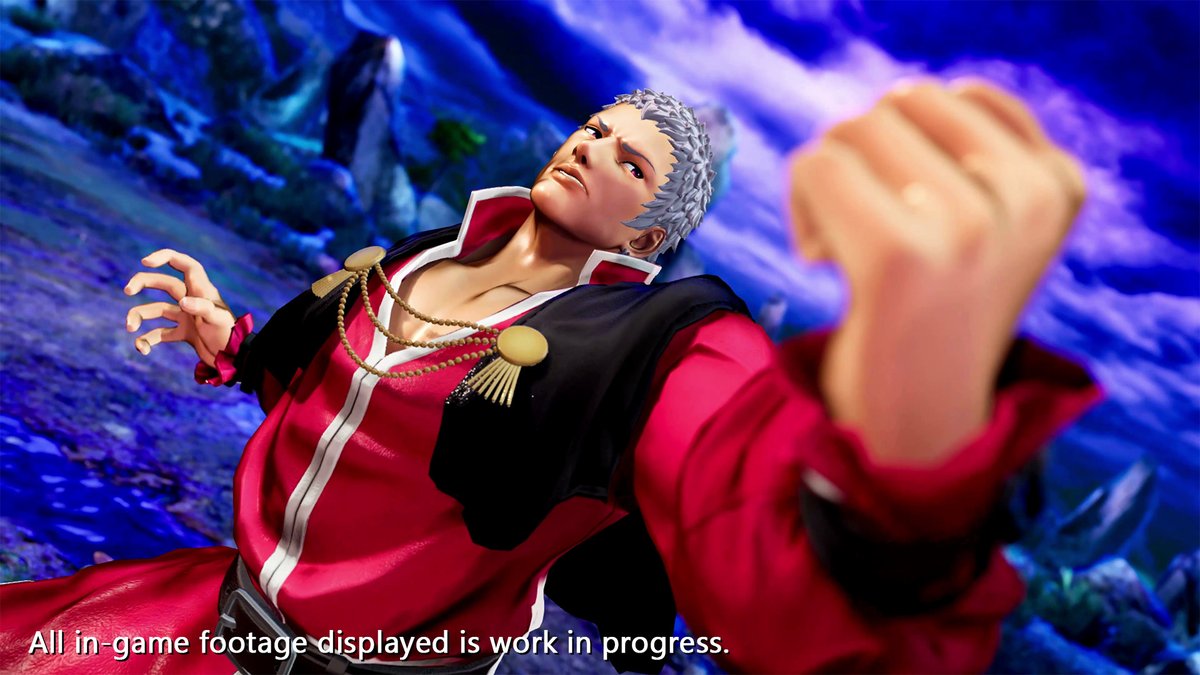 Orochi Shermie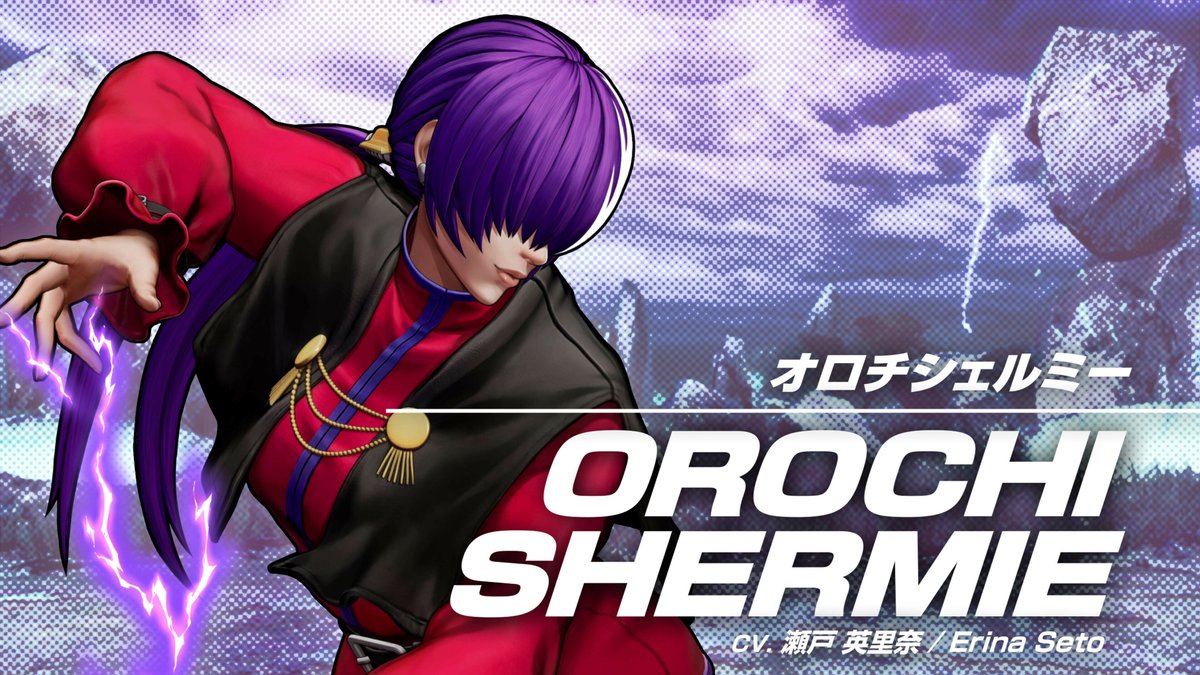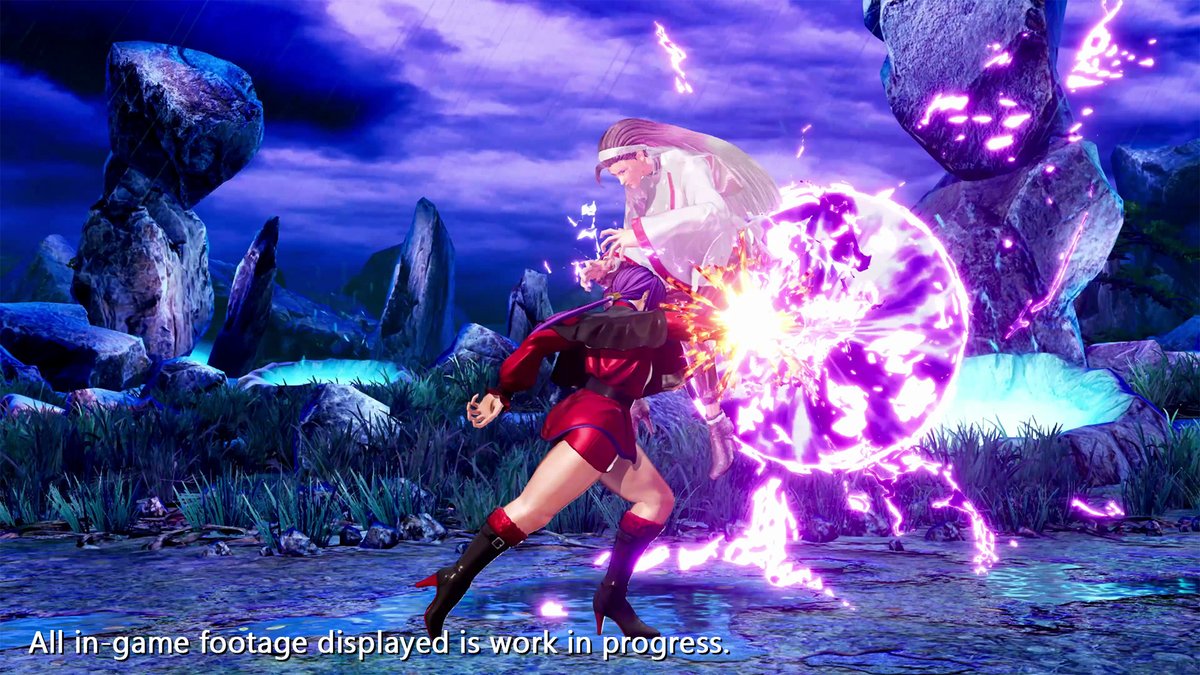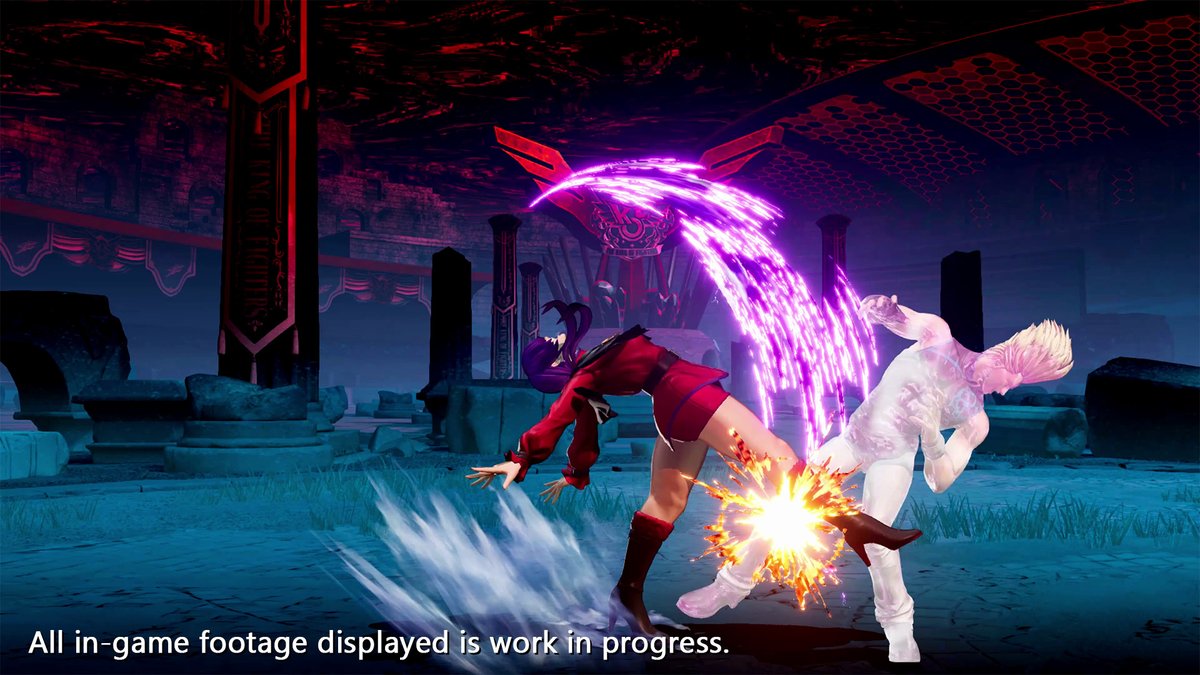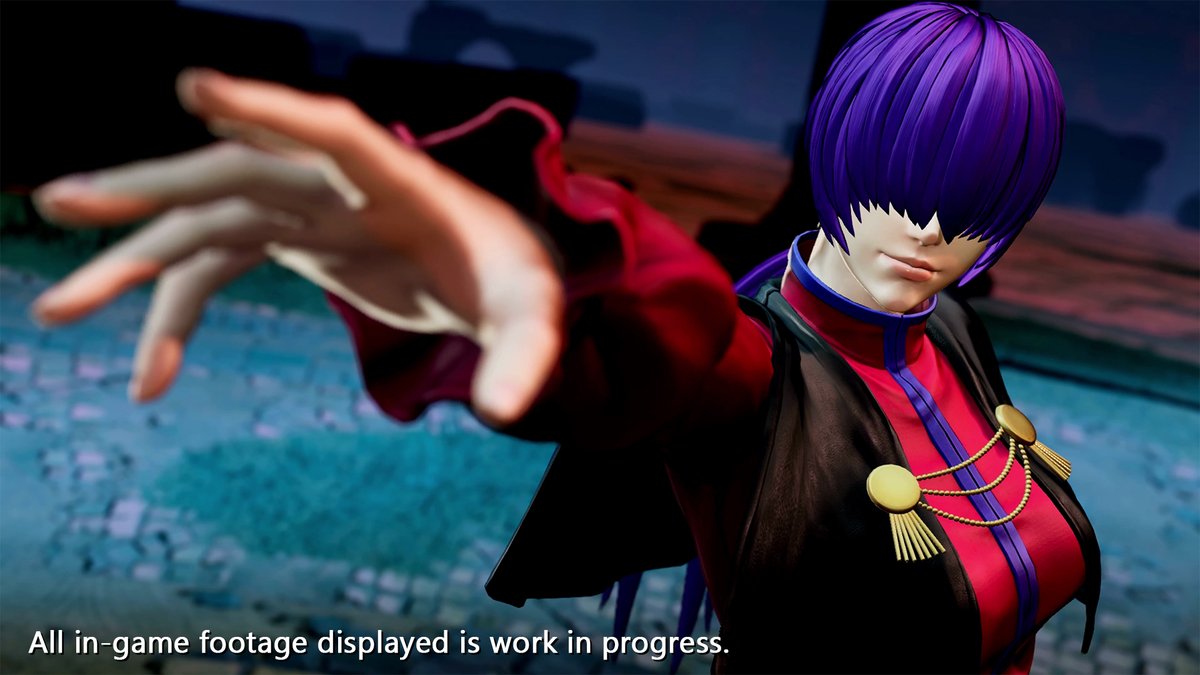 Orochi Chris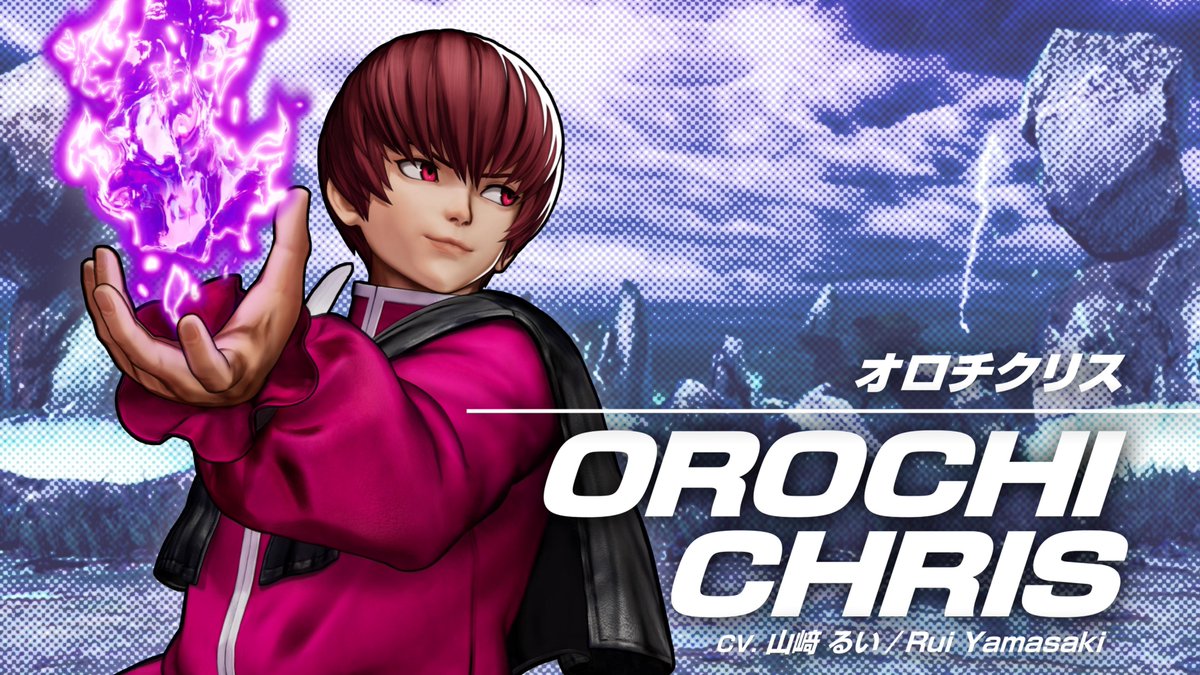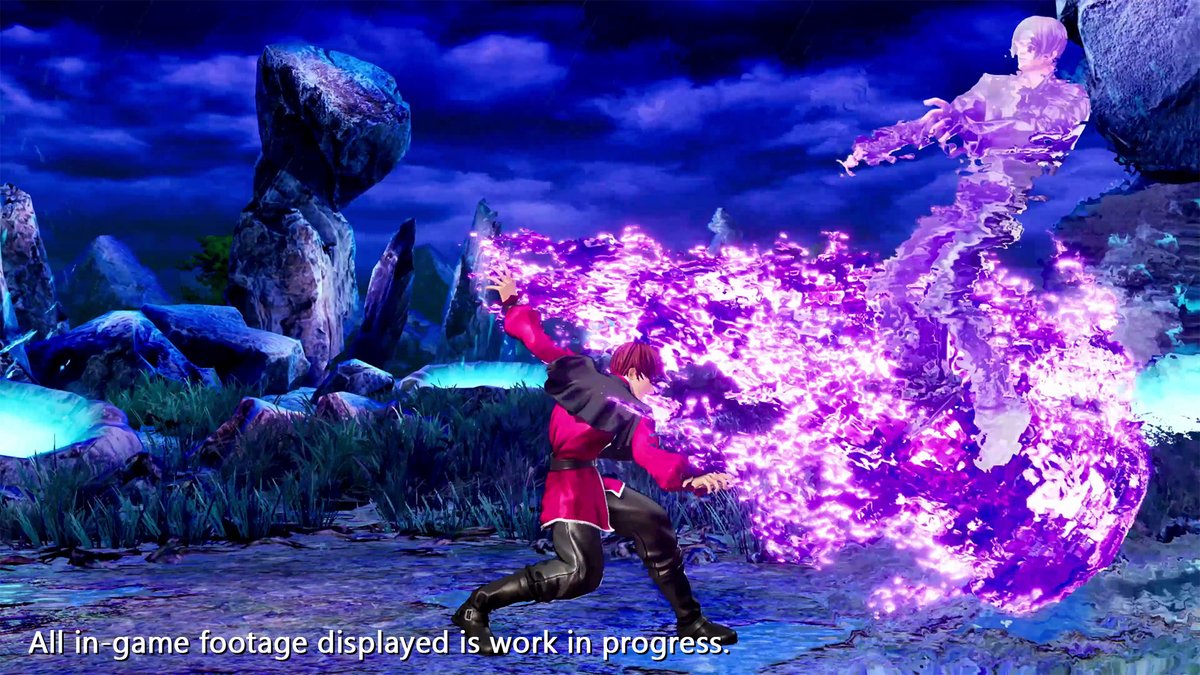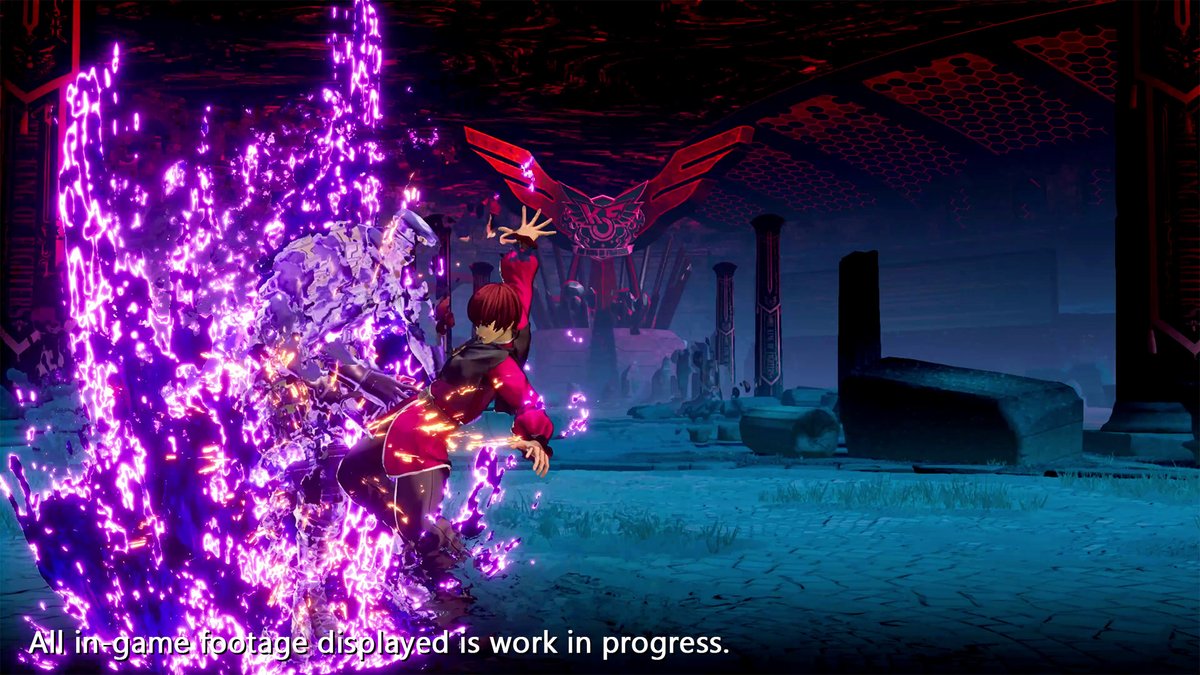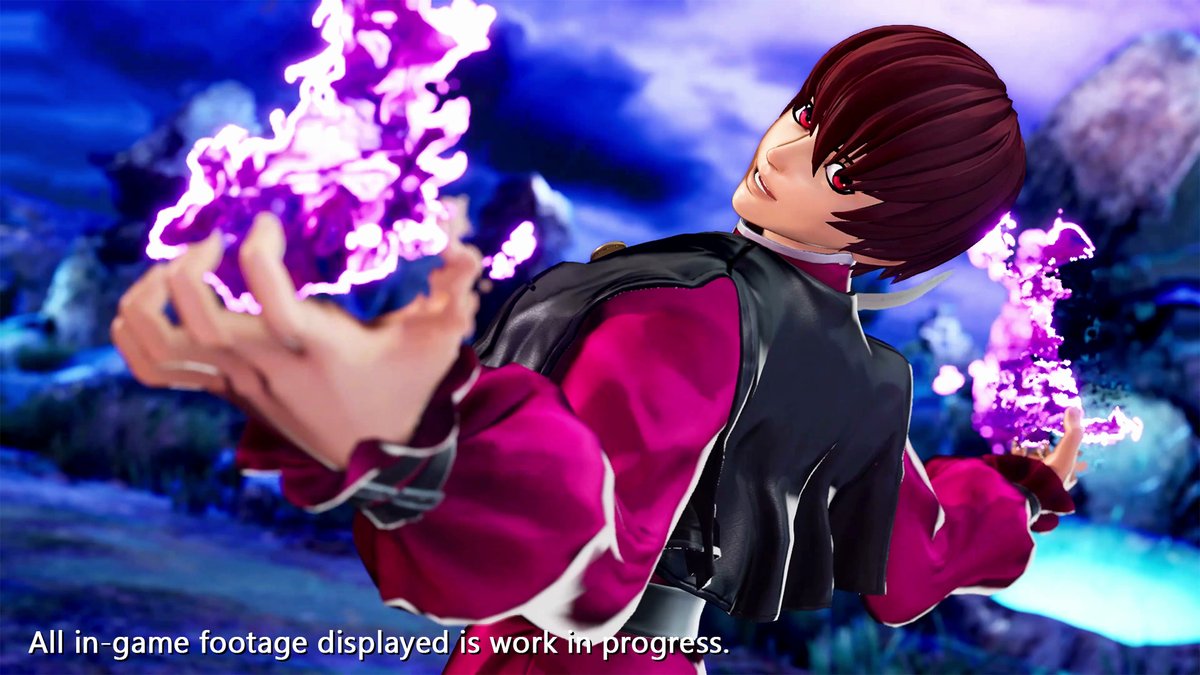 Trajes Extras