A The Gearbox Entertainment Company anunciou que vai adquirir a Lost Boys Interactive.
A Lost Boys Interactive é um estúdio com mais de 220 funcionários que trabalhou com a Gearbox Software no desenvolvimento de Tiny Tina's Wonderlands.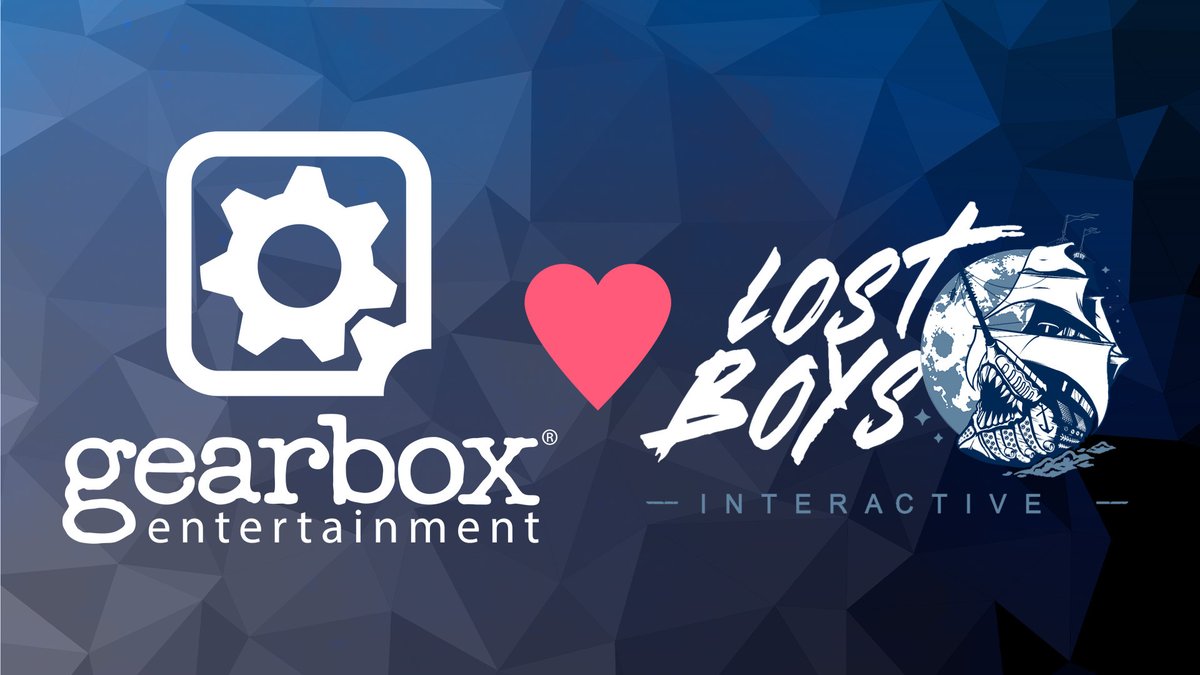 Da mesma forma, a Perfect World Entertainment anunciou que se fundirá com a Gearbox Publishing. Apesar disso, a empresa diz que continuará operando do mesmo jeito.
A Perfect World Entertainment, que custou 125 milhões de dólares para ser adquirida, é conhecida por seus MMOs de Neverwinter e Star Trek, assim como Torchlight e Remnant: From the Ashes.