Os jogos abaixo foram adicionados à seção "PlayStation Mobile" da PlayStation Store nesta semana e podem ser jogados no PlayStation Vita ou aparelhos celulares com certificados PlayStation.

Nekomimi Musume ga Sekai no Hate made Sanma wo Tabe ni ikuno DADADA ( $2.49 / £1.19 / ¥250 )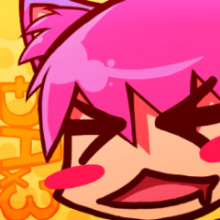 A cat girl runs to the ends of the Earth while she eats sanma on the way! The game is categorized as SEA (sanma eating action) of cate girl! You don't know what you see at the ends of the Earth.
Publisher: Satoshi Hamano
Size: 16 MB
Players: 1 Player
Online: No
IAP: No
Supports: Touchscreen, Controller, On-screen Controller
Quiet, Please! ( $0.99 / £0.79 / ¥100 )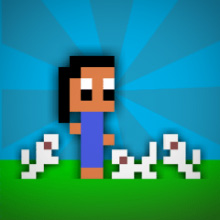 After an annoying day at school, you just want some peace and quiet. But everything at home is so noisy! Explore, interact with your environment and solve puzzles.
Publisher: Nostatic Software
Size: 8 MB
Players: 1 Player
Online: No
IAP: No
Supports: Touchscreen, Controller, On-screen Controller
Snake ( $0.99 / £0.79 )
The classic mobile game Snake finally arrives on PS Vita, with multiple levels and difficulty options. The local high score boards for each of the seven levels allow you to see how you rank against others that have played on your Vita.
Publisher: Carrot Creations
Size: 1 MB
Players: 1 Player
Online: No
IAP: No
Supports: Controller, On-screen Controller